REFASH MERDEKA SELLABRATION!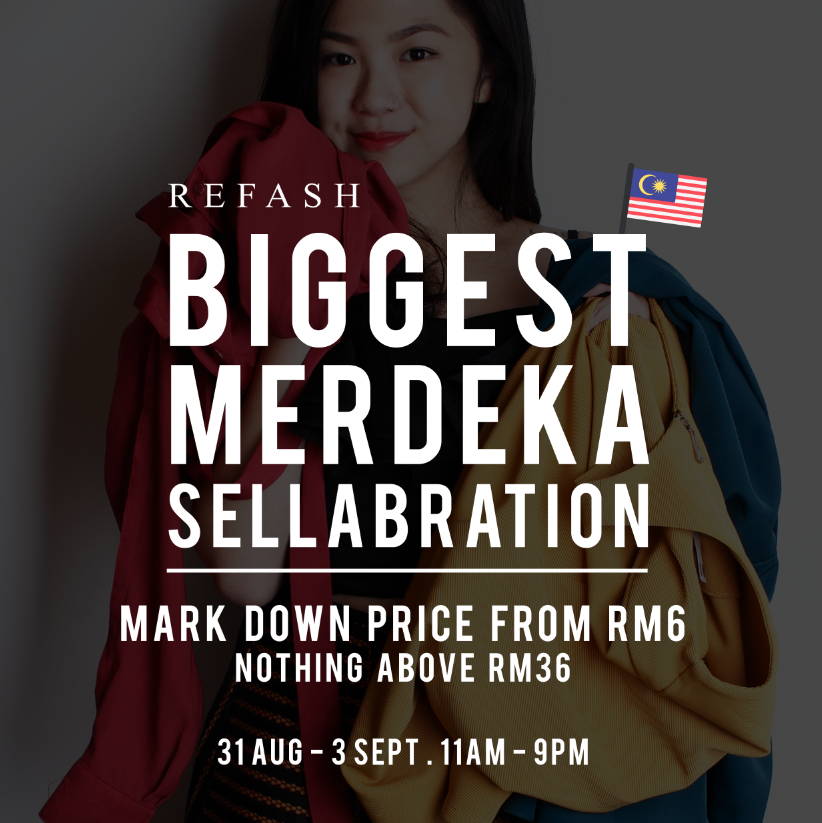 LOCATION: SUNGEI WANG PLAZA . G085-086
DATE: 31 AUG - 3 SEPT 2017 (THUR-SUN)
TIME: 11AM - 9PM
--------------------------------------------------------------------------------------------------

ONCE A YEAR!
BIGGEST MERDEKA SELLABRATION
Experience and celebrate the history of our country with some exhilarating deals and promotions this National Day! Take this opportunity to grab your essentials at the lowest of prices. We offer deals of up to 90% off on all items in store. Grab your outfit this National Day by browsing through the stylish collection in our store location at Sungei Wang Plaza G085 from 31 Aug - 3 Sept.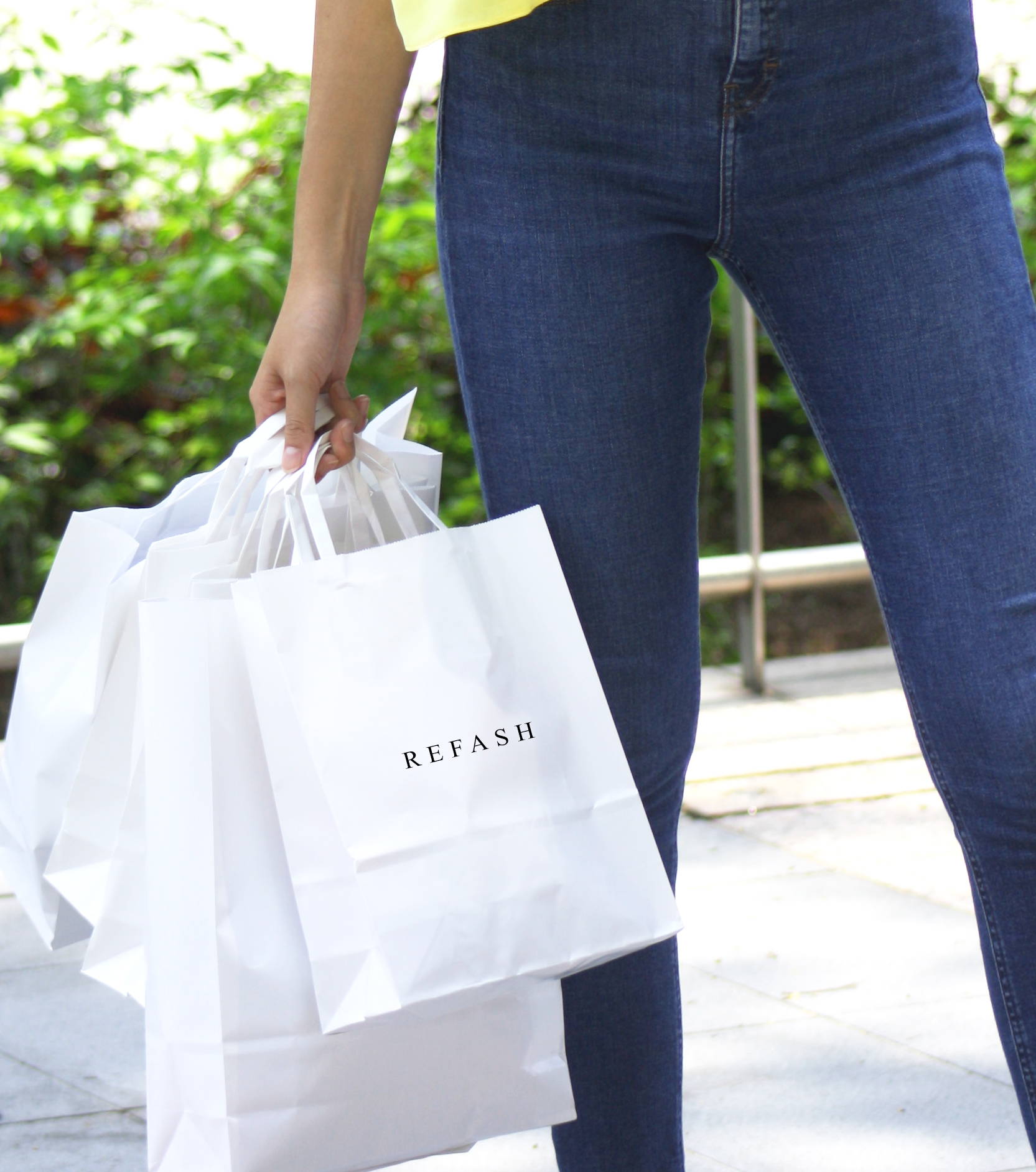 SATISFACTION ASSURED! UP TO 90%.
GUARANTEED SAVINGS!
Find previously sold-out pieces, top selling designs in like-new condition and get it at a fraction of its original price! What you see is what you get, save up to 90% when you buy at BIGGEST MERDEKA SELLABRATION! This time Refash has prepared double of stocks compare to previous Refash Warehouse Sale!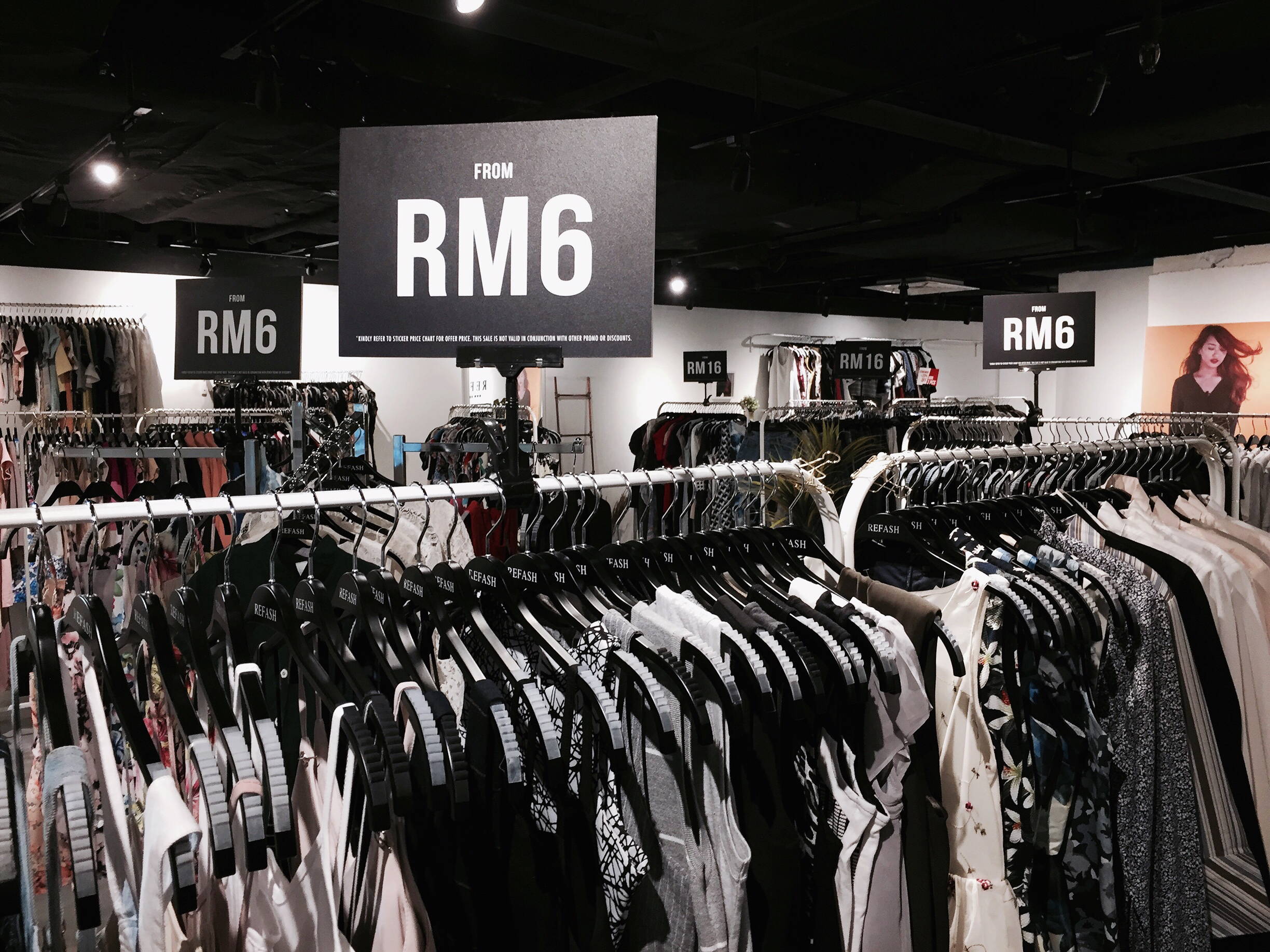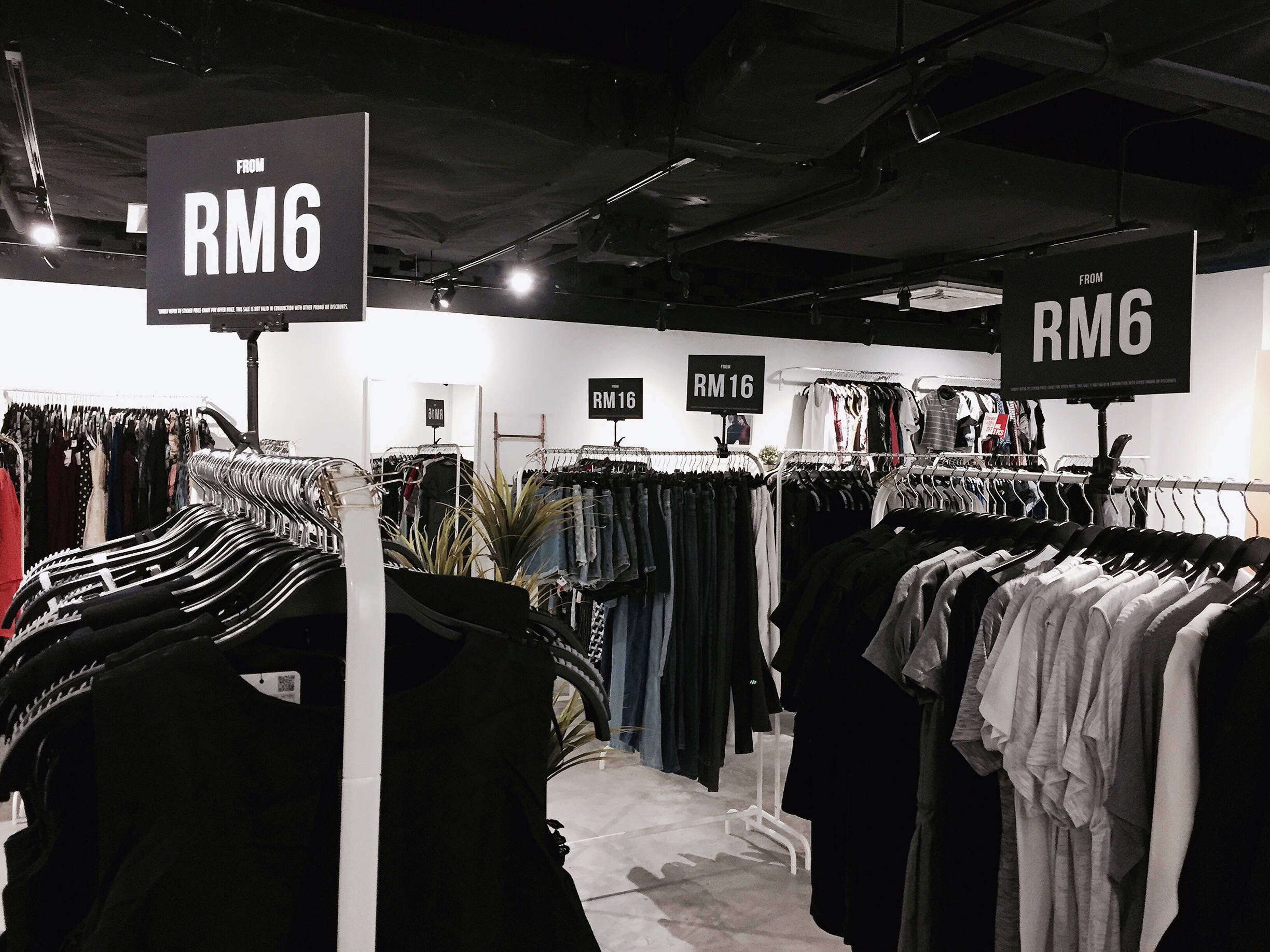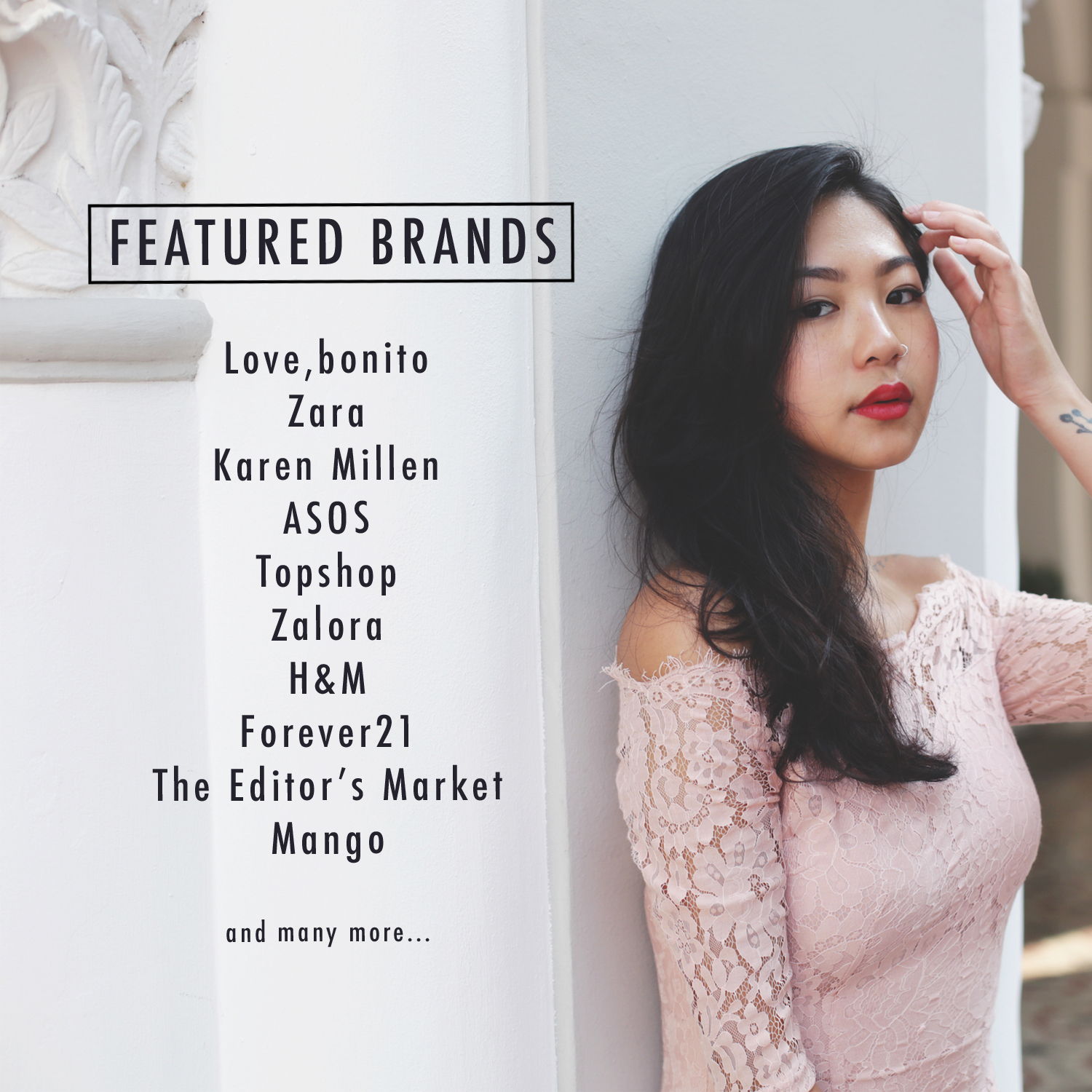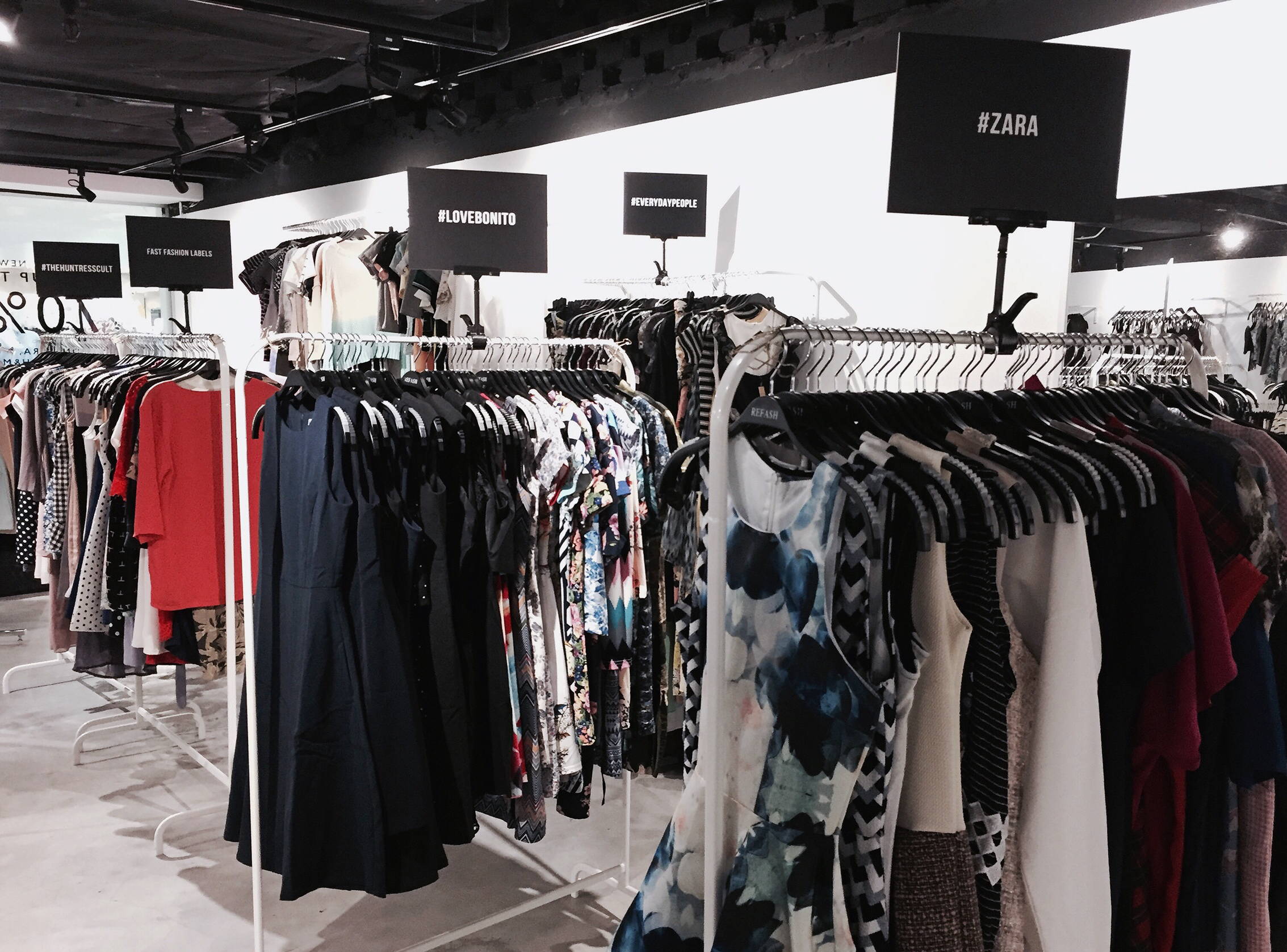 MERDEKA TREATS
To make this celebration even more exciting, we will be giving away RM5 Refash shopping voucher for every RM60 spend during our event!
*Voucher can be only used at Refash Red Store located at Sungei Wang C13. No minimum purchase required for usage of vouchers!
CATER TO ALL YOUR FASHION NEEDS
Refash is your one stop online fashion store where you can find all your fuss-free basic essentials, casual chic apparels & even work wear. Count on us to help you nail that chic-but-casual outfit! Here at Refash, we say, look casual feel comfortable but stay sharp & right on point everyday, everytime, everywhere.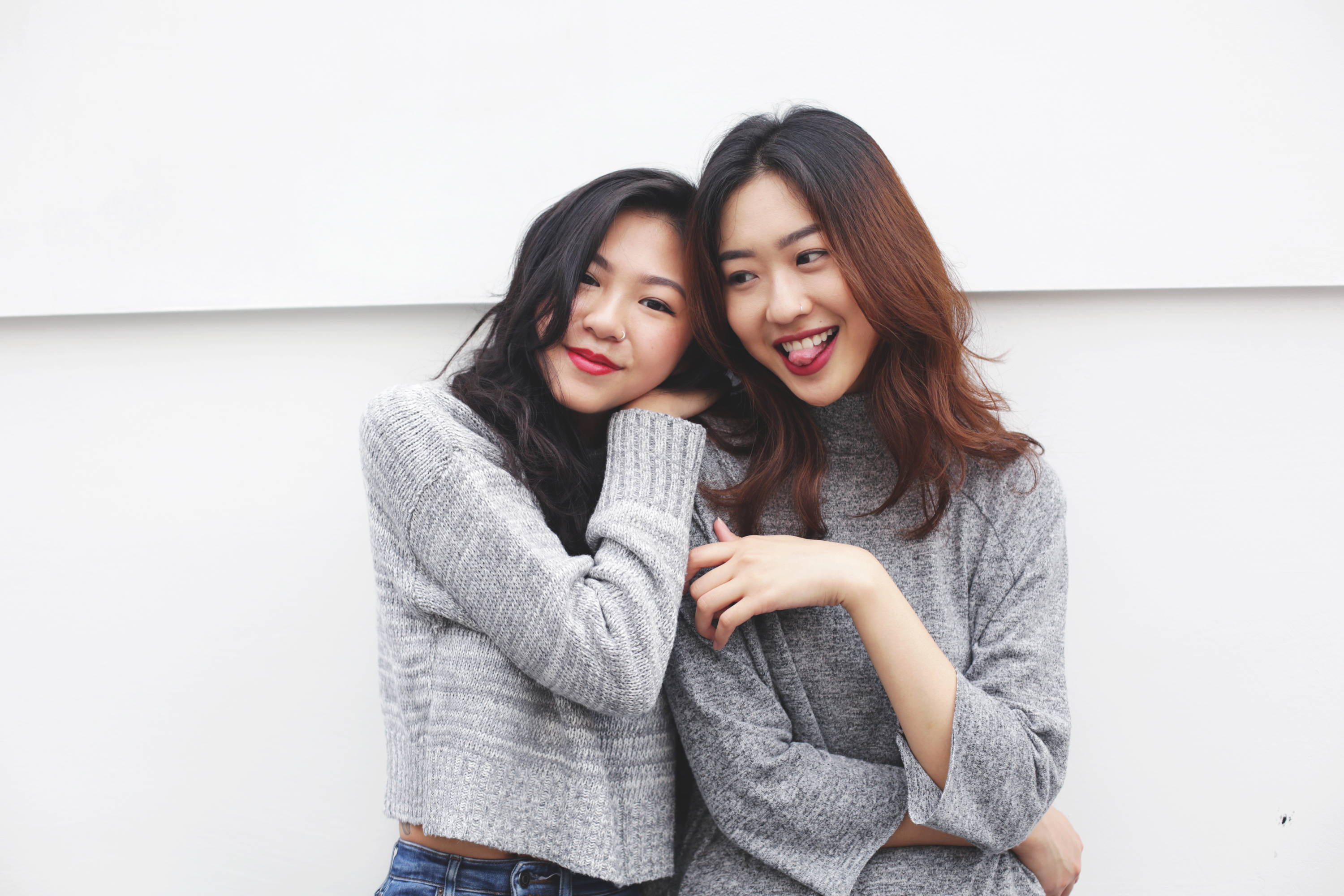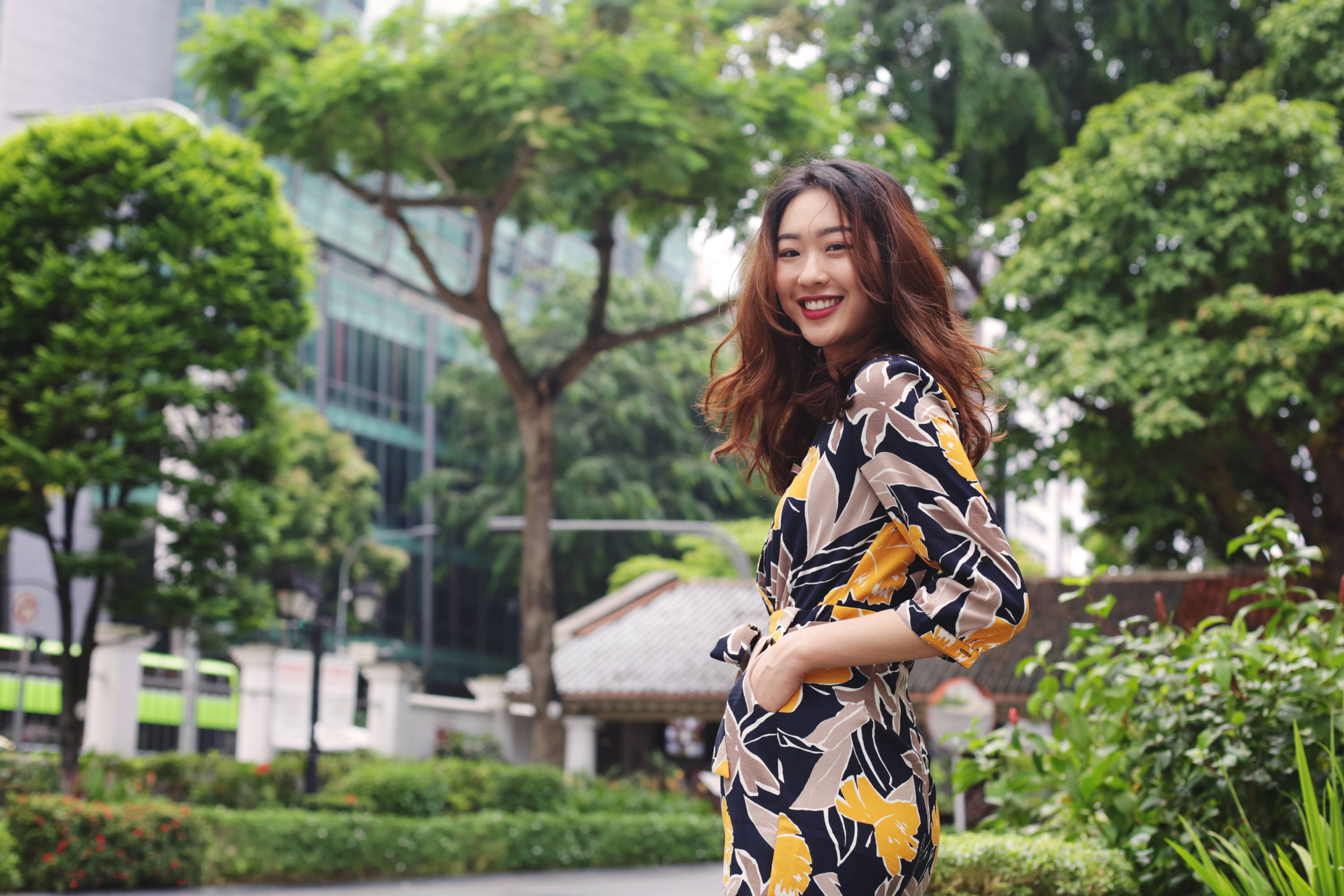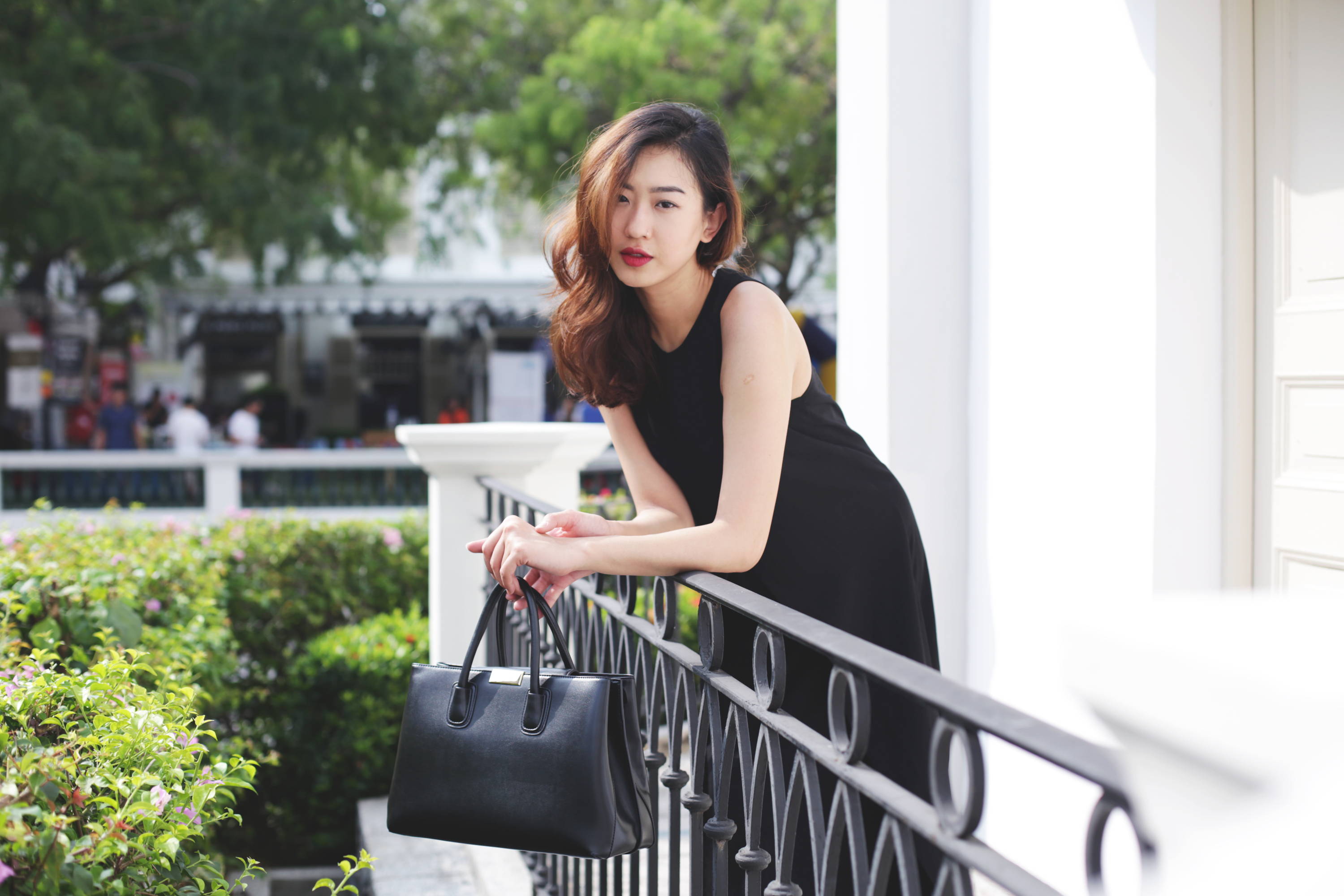 OUR PRICE CHART FOR MERDEKA SELLABRATION!
Shop to your heart's content on this year's BIGGEST MERDEKA SELLABRATION happening at Refash! Overflowing with discounts and cheap deals, you are sure to get all the essential items and outfits that you need and want without burning a hole in your pocket.
Mark your calendar today! These deals will only last till 3 Sept 2017.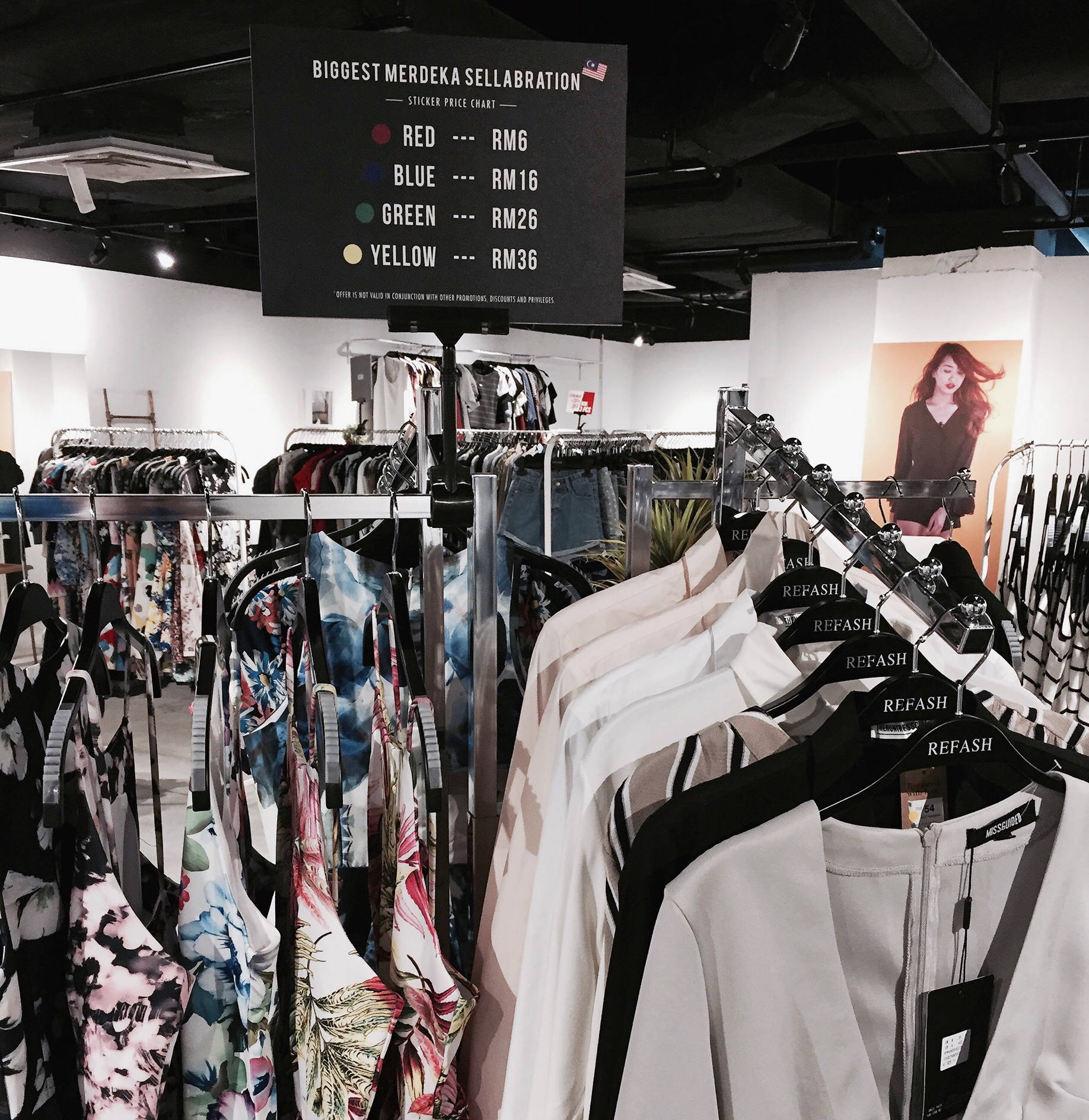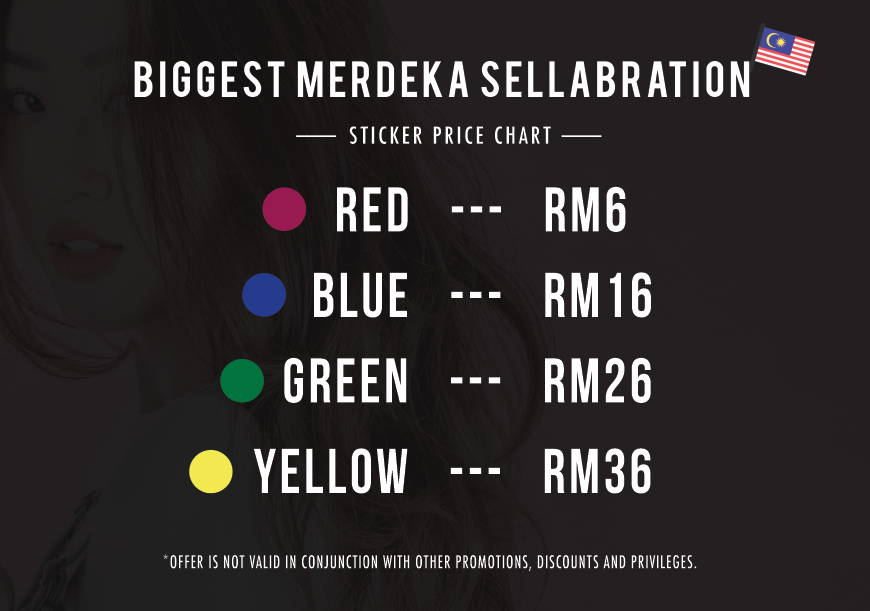 YES! Nothing above RM36!!!
More than 70% of items
are priced in red to green zone
DID YOU KNOW?
Refash is committed to our customer service, we love knowing that our customers are happy and satisfied with their purchases. If for any reason you are unhappy with your purchased items or change of mind. Simply return it to us within 14 days of purchase, in the condition you received it in (tags attached) with your receipt. We will be happy to process the exchange request for you.
*Not applicable to RM6 items. *Items from Merdeka sale can only be exchange after 4 Sept 2017.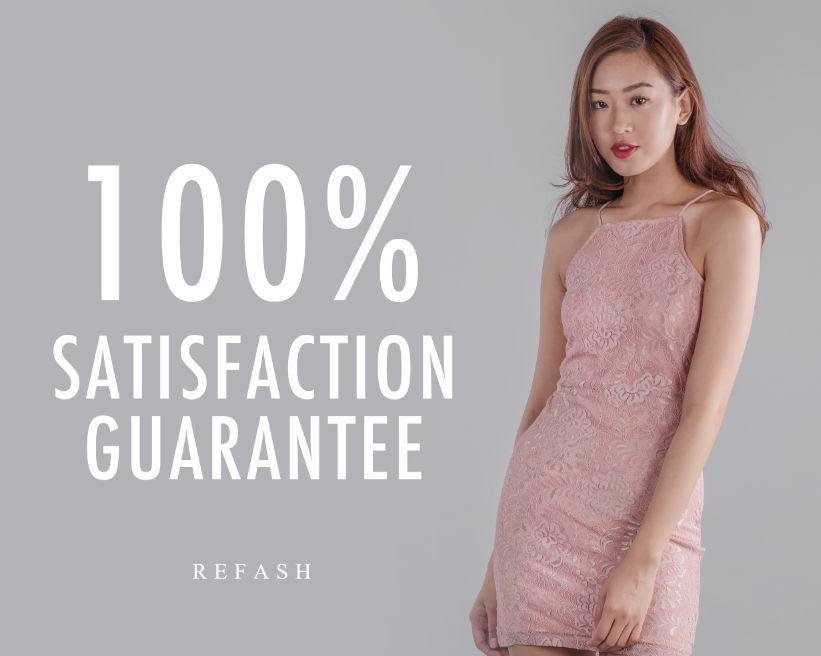 PRIORITY PASS & VOUCHERS GIVEAWAY!
Winner will be announced on 30 Aug 9pm.
Simply tag 3 shopping khakis and share our article on Facebook & follow our Instagram @Refashmy! Winners can skip the queue and enter the store 1hr earlier than anyone else!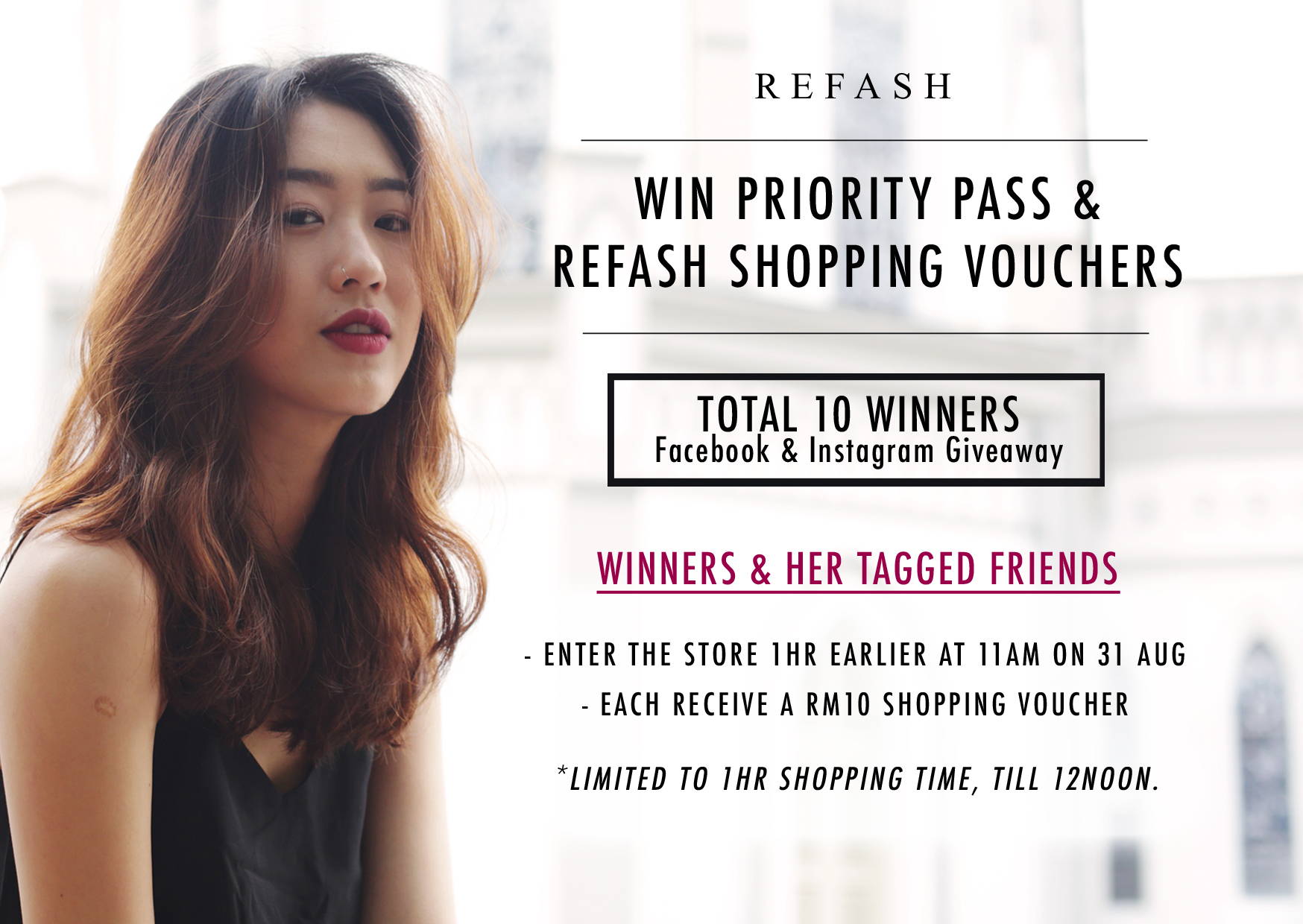 How to get to Refash Merdeka Sellabration?
If you are staying in the city center you can easily walk to Sungei Wang as it is located ideally in the heart of Kuala Lumpur. It is located opposite Lot10 and directly connected to BB Plaza. The rear neighbors to Plaza IMBI and Plaza Low Yat. Monorail (Light Rail Transit) station Bukit Bintang is directly connected to Sungei Wang; from the monorail station you enter Sungei Wang at the 1st floor. If you are staying outside the city center we would suggest taking the monorail or MRT to Bukit Bintang Station.